Storage for Boats, Cars, RVs, Trucks
Call for Our $135 Monthly Car Storage Special
Rent Month to Month See rates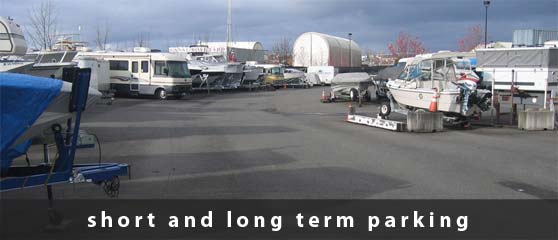 We offer monthly parking. You can conveniently park your car in the storage space until you return with your storage vehicle.
24 Hour Access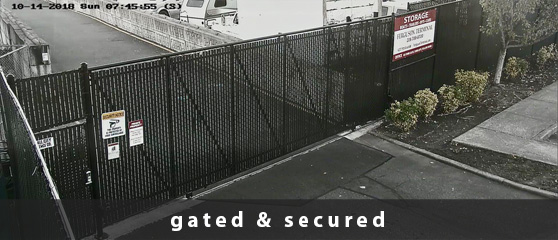 With 24-hour access, you can come and go as you please. Our storage parking area is clean, paved, fenced, gated and secured and with video surveillance.
Located in Seattle
See larger map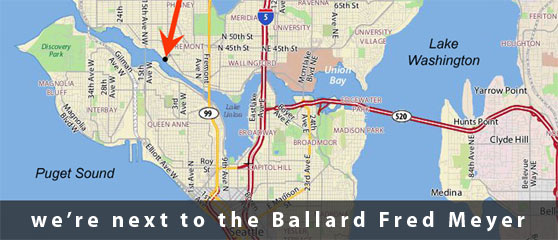 We're at 4207 9th Ave NW in Seattle WA 98107, alongside the Lake Washington Ship Canal in north Seattle, and right next door to the Ballard Fred Meyer - great for your last minute shopping!
Convenient Location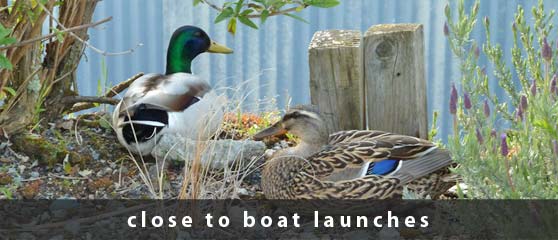 Close to boat launches, Ferguson Terminal storage parking is located alongside the Lake Washington Ship Canal between the Ballard / Fremont neighborhoods in north Seattle.
Offer Monthly Payment on a Credit Card
We accept check, VISA and MasterCard for payment. Our office hours are 8:30AM to 4:30PM Monday through Friday. Saturdays by appointment. Reach us at (206)789-8700.
Jim Ferguson has been providing boat, trailer, car, RV, and truck storage in the greater Seattle area for over 10 years. Geraldine, the property manager, handles the storage business.